Learner Management System
Everything you need to know about our free Learner Management System

The Management Portal
Our intuitive management tool will provide you with the tools you need to track learner progress and provide a comprehensive report of your staff skills. The portal can be rebranded to suite your needs should you require a more bespoke option.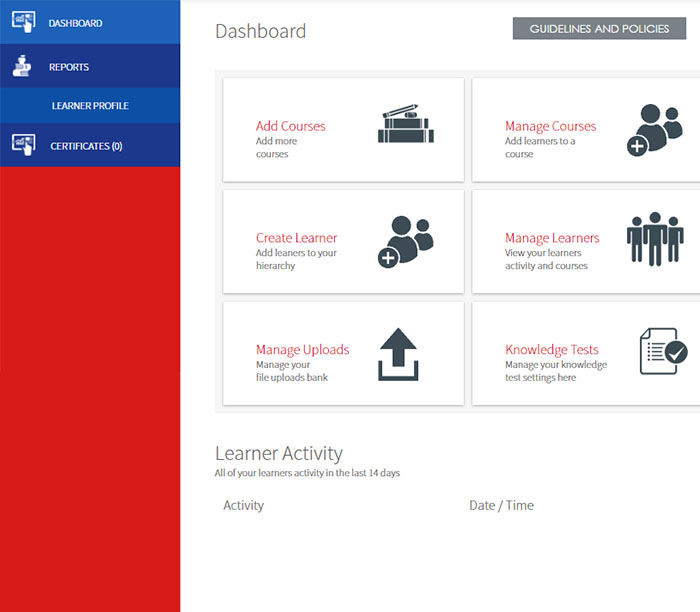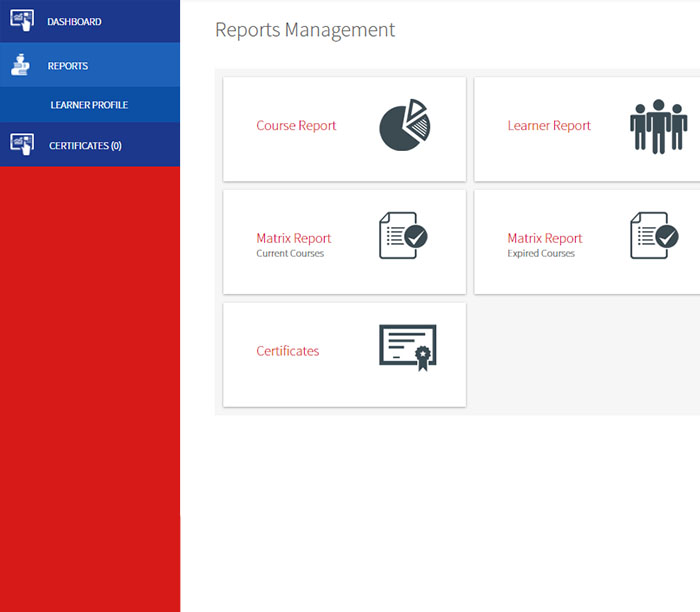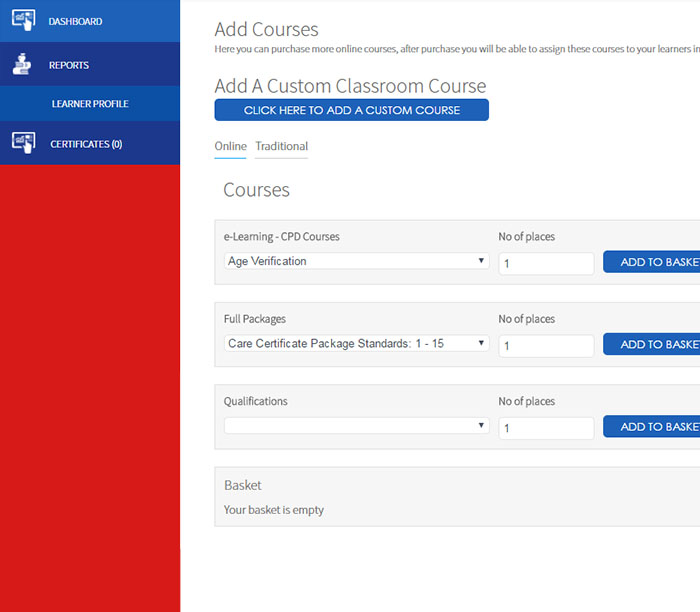 Track learner progress and save all your certificates in one place.
Delve into detail on each user – view their training matrix & course history.
Set pass rates and manage team leader access.
Other features include: Force logins, course content upload, reporting suite.
The Learner Dashboard
Designed for even the worst technophobes, this is your organisation's ultimate training toolkit.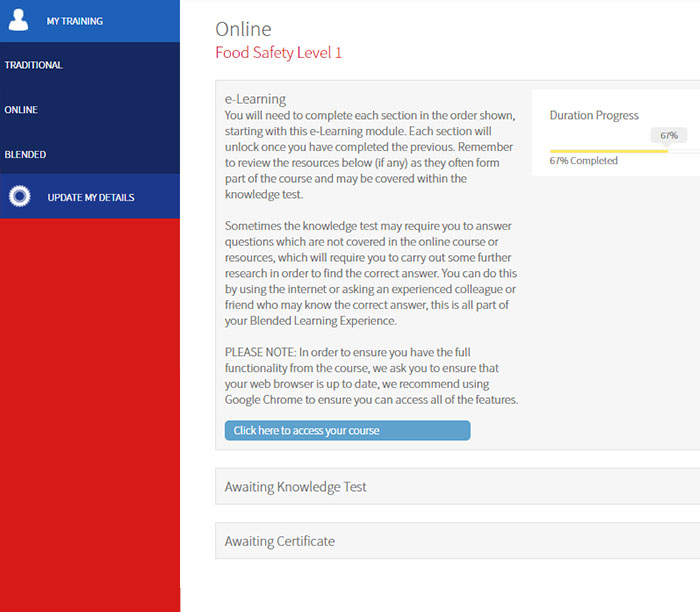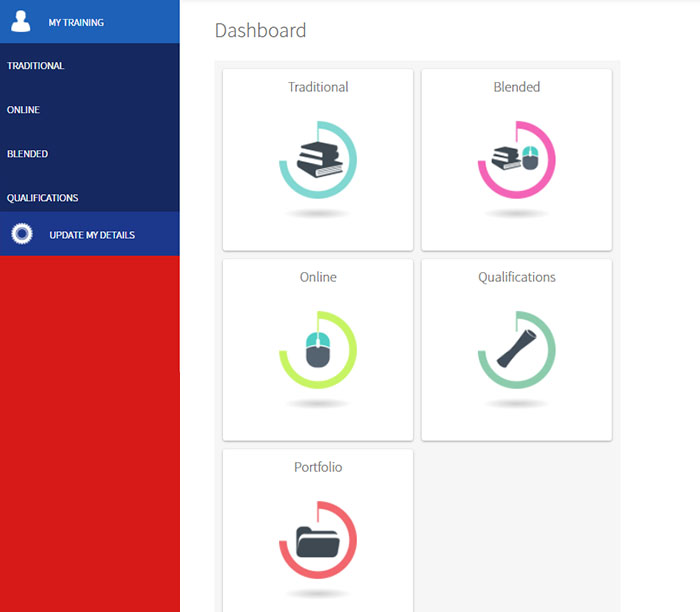 No program downloads necessary - the portal is 100% online and compatible with all major web browsers. (Safari, Internet Explorer, Chrome, Firefox, etc). Courses can be completed from anywhere – at any time.
For a demo screen share of the training dashboard please liaise with our accounts team.
Course Content
Our courses have all been CPD accredited, meaning that they are up to date with the latest industry best practice, and meet CQC standards.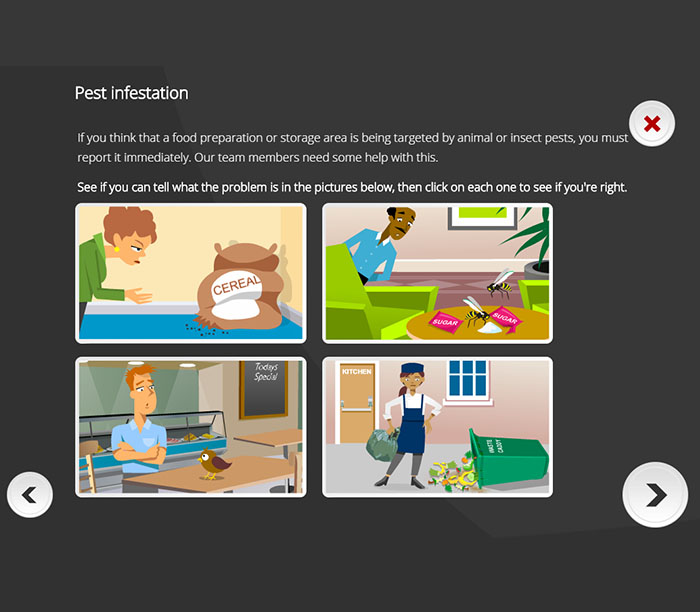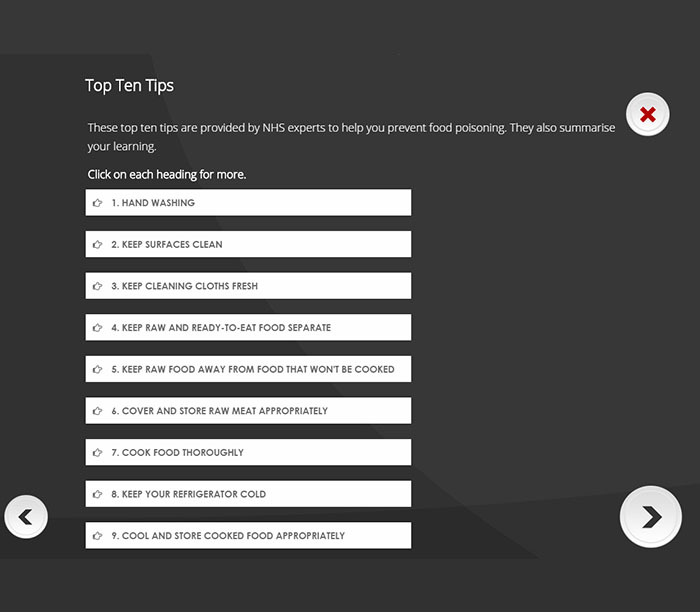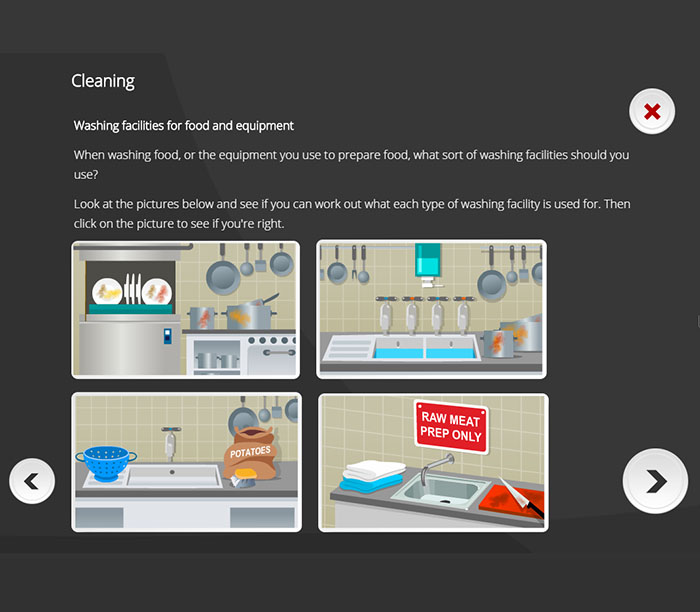 ×
They usually take between 30-40 minutes to complete, and are tested via multiple choice.
Management have the ability to set the individual pass rates on each course, so you can be sure that your standards are being met.
There is also a course upload feature that can be activated should you wish to add your own training modules.